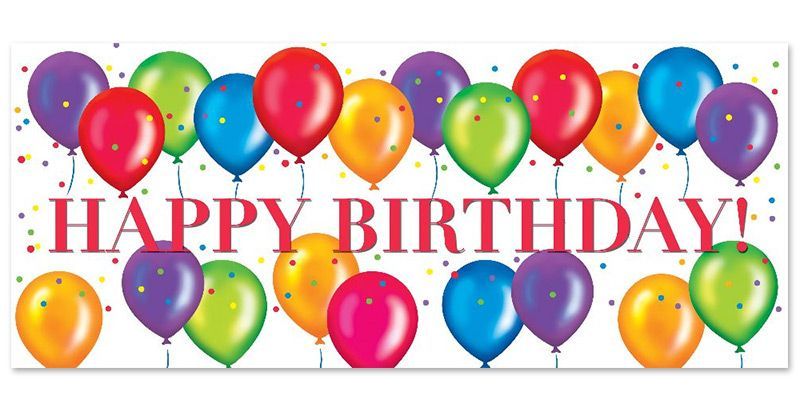 We are starting into birthday season!! I thought I would share some gift ideas so that you don't have to do any thinking when you go to buy a gift. I love shopping for birthdays!! My daughters get invited to quite a few birthday parties so I thought I would share some great gift ideas.
1. 1 or 2 tickets to the zoo. I have a friend that has a little girl that loves animals. I decided it was only fitting to buy her tickets to the zoo. I purchased them online and just printed them out. It doesn't get any easier. Total cost was around $15-$25 (depending what season you go.)
2. Roller Blades-
$36 I used to love these! My driveway to our house isn't the best for riding bikes on. With the option of a roller blade I feel a little safer letting the girls skate around in the garage, or skate on the sidewalks. I would buy elbow pads, knee pads and helmet if they don't have one already.
3. Karaoke Machine- My girls got a karaoke machine for Christmas. It has been the biggest hit! They love it. Everyone that comes over seems to enjoy it also.
4. Melissa and Doug Sticker by Number box-
My daughter received something like this as a gift for her birthday back in September and my girls loved putting it together. It was a full night of entertainment! $17
5. Cupcake maker-
$40- My little niece received this from Santa and boy oh boy are my girls just waiting to get one. This is the cutest little cooker. Think how fun it would be to give them some things to make cupcakes and a cute little apron to inspire them to bake!
6. Hula Hoop- These cost around $7 and all you have to do is put curly ribbon onto it! I love giving this as a gift for a birthday party. Probably a little hard to buy online :-)
7. Mermaid Tail Set-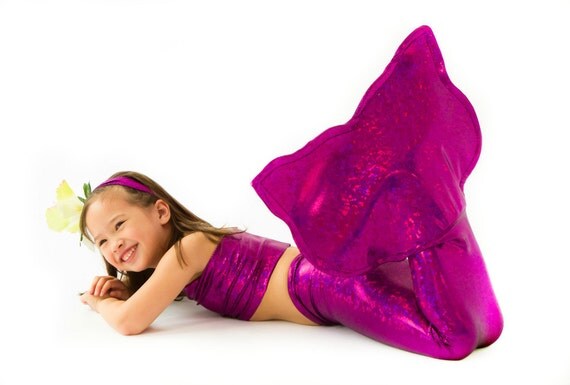 My oldest daughter is obsessed with mermaids. I was able to purchase this for her 6th birthday. They cant do much but pretend they are a mermaid and flop around, lets be honest best gift ever! It has held up really well and fit true to size, the color came a little darker then the picture looked but it was still darling! $65 for the package. Applejack Apparel on Etsy.
8. Littlest Pet Shop-
Lots of options in the toy department just go to the Littlest Pet Shop area and go crazy!
Cute and fun for those kids that like to watch this on TV.
Hope this post helps buying a gift a little easier for everyone!